This is an animated book review of "Peak: Secrets from the New Science of Expertise" by Anders Ericsson and Robert Pool.
In this video we will discuss talent, how to perform effective practice and the 10,000 hours rule.
Are great people really born with a special gift?
Before we start, you should know that the author of this book, Anders Ericsson is the expert of what makes expert an expert! So he is the leading researcher of what makes people great at what they do.
Everything we've learned or heard from deliberate practice and the 10,000 hours rule in the last 15-20 years were mostly inspired from his work.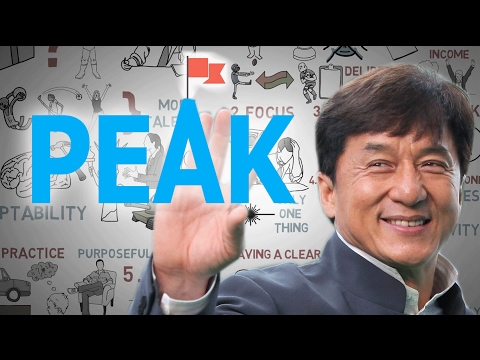 Insta: https://www.instagram.com/practical_psych/
Twitter: https://twitter.com/practical_psych
Facebook: https://www.facebook.com/practicalpsych Bookmark Psychology Unlocked for all the latest fascinating insights into different types of Psychology.